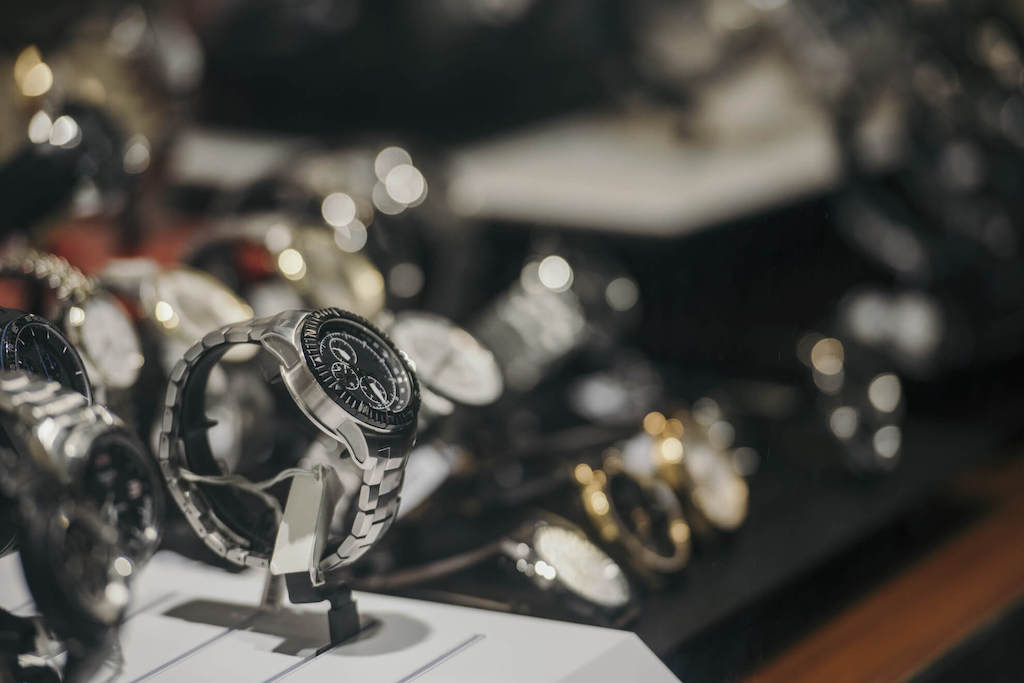 Watch Valuations
Michael Frank Jewellers provide quick and hassle-free watch valuations. They will expertly assess your watch and offer a competitive quote.
How It Works
1. Complete The Form
Complete our online form and attach pictures of the watch you're looking to sell or trade in.
2. Send Us Your Watch
We'll send you a provisional offer based on the information you provide.  If you're happy you can send us your watch or drop it off in store.
3. Watch Inspection
When we receive your watch it will be inspected by our experts at our service centre.
4. Get Paid
We'll make you a final offer, if you're happy you'll have the option of being paid via bank transfer or using the value to trade in.