About Michael Frank


FINE JEWELLER IN ESSEX


About Michael Frank - Jewellery Design In Essex
We specialise in engagement rings, wedding rings, bespoke jewellery and diamonds.
We also carry out jewellery repairs, watch repairs and valuations. As well as the restoration and repair of antique and vintage jewellery. We are very proud of the jewellery we design; everything we create is exceptionally made to the highest standard to ensure it lasts a lifetime setting us apart from the rest.
The Michael Frank Story started in 1990, Michael started his love affair with jewellery whilst working in the family jewellery business as a young boy. His father, also a jeweler passed his love of design, fine jewels and passion for luxury onto his son who after a successful career in the British Army met his wife Amanda. Together they established Michael Frank Jewelers.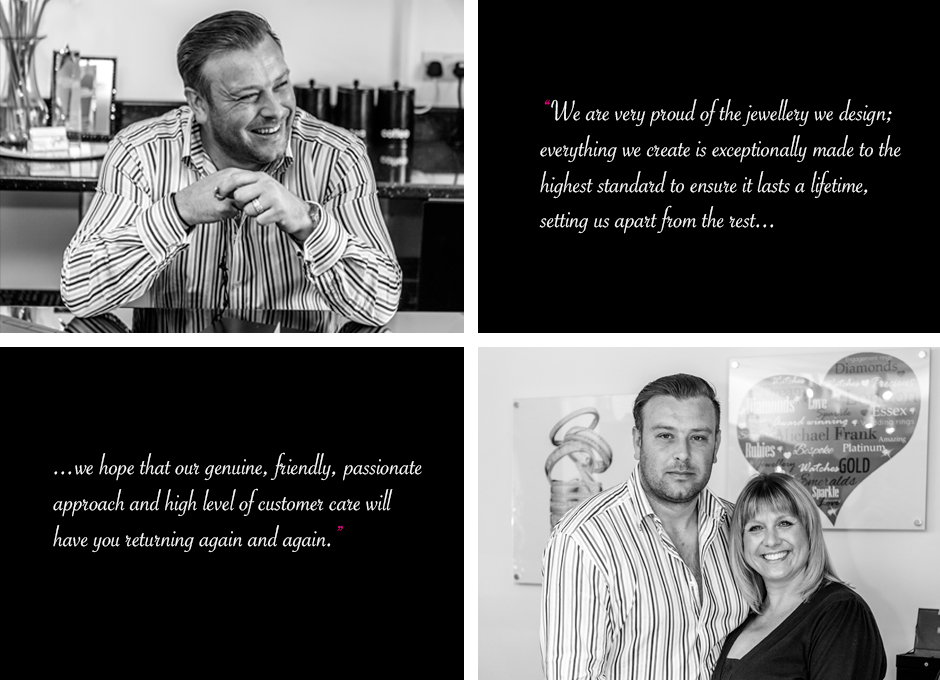 Michael is an exciting British fine jewellery designer based in Essex with a truly individual personality and an infectious passion for jewellery design striving to inspire and excite every client that visits us.
Many clients have become friends over the years and we hope that our genuine friendly, passionate approach and high level of customer care will have you returning again and again.
Testimonials
Maria Parker

"Today I was looking for 2 lockets. I am a foster carer and two of the girls I have looked after for a year are moving back home today, I wanted to get them a special piece of jewellery and thought a locket would be a great keepsake. The lovely lady who was helping me worked to my budget and really went above and beyond! Thank you so much"
Pete Gearing

"I cannot thank you enough, having been very nervous about leaving my late grandfathers ring with you to be duplicated so that I can wear it everyday I was immediately put at ease with my consult with Michael, collecting the rings (Old & New) today I am amazed to see the craftsmanship and skill in bringing a very tired worn ring almost back from the past. I'm absolutely over the moon. Thank you so much."
Lara Colaco

"I just picked up my wedding ring and just wanted to let Michael know how beautiful I think it is and how much it compliments my engagement. I love it's the same width, the diamonds start and end perfectly to match my engagement, and we can see how much thought and time he put into a difficult shaped ring. Even in the box the shape looks like a heart, which is lovely! Can you pass this on, and we look forward to seeing Jason's!"
Margaret Casey Groves

"For our Grandaughters 18th Birthday we wanted to give her something very special,we visited Michael Frank Jewlers with a collection of my late mothers jewellery and had it transformed into a ring especially designed just for her ,it was very emotional handing the jewellery over but the outcome was truly amazing ,my granddaughters reaction was a memorable one and I know she will always treasure the gift .Thank you Michael Frank for your expertise your Staff are a true credit to you ."
Hannah Bakewell

"Massive massive thank you to everyone at Michael Franks! We got our wedding rings from you and from start to finish the service we received was amazing! Nothing was too much trouble and we love the rings! Would 1000% recommend these lovely people! Thank you again!"
Meet The team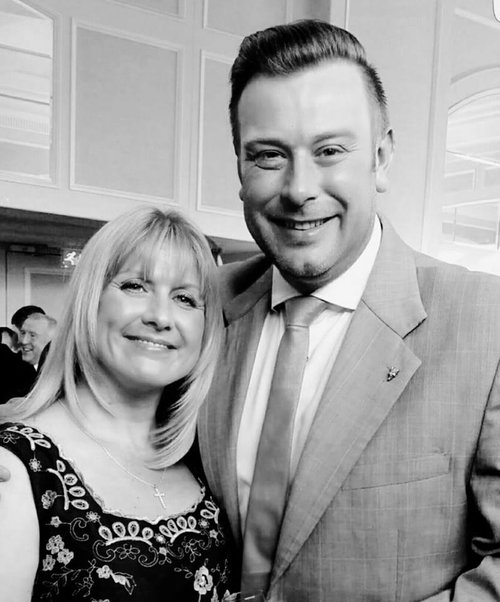 Michael & Amanda Stapleton
Managing Director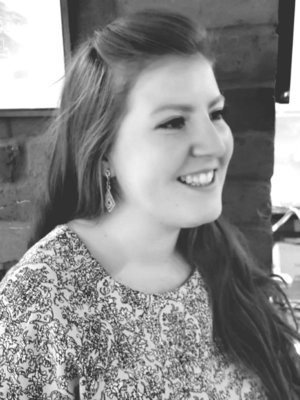 Beth
Store Manager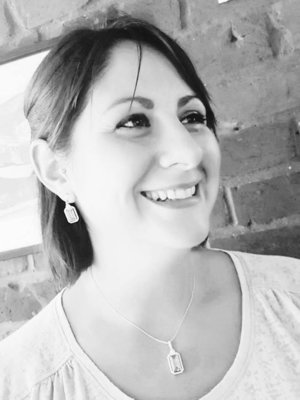 Verity
Sales Consultant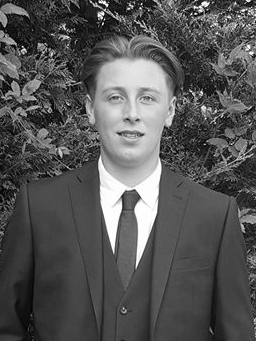 Michael
Sales Consultant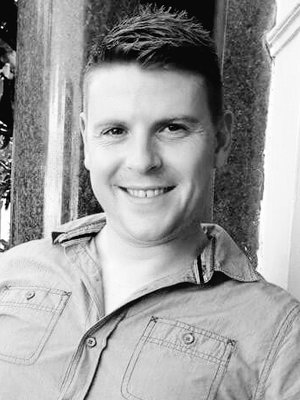 Neil
Design & Technical Support